Safely in AQUAPALACE PRAHA
Safety and responsibility come first for Aquapalace Prague.
That is why we have prepared antigenic testing of our clients.  
Each visitor to Aquapalace Prague will be tested for the presence of COVID-19 in the body before entering.
Collection is performed by nasopharyngeal swab.
The samples are analyzed on site and the result is reported within 20 minutes of collection.
The antigen test is free of charge for Czech citizens (valid health insurance in the Czech Republic is a condition).
A health insurance card must be presented upon arrival.
The collection is fully covered by the health insurance company once every 3 days, with more frequent collection the client is charged CZK 350.
You know that the employees of Aquapalace Prague are already tested every 3 days for the safety of themselves and their surroundings!

Contact us tel: +420 702 292 581 or  e-mail: balneo@aquapalace.cz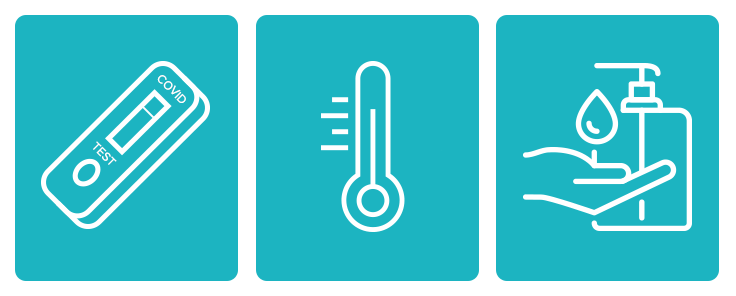 ×